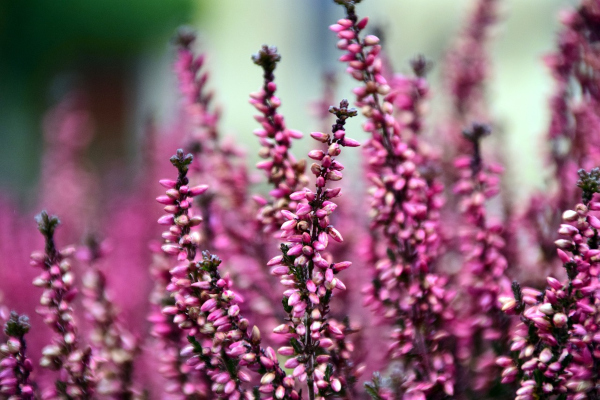 It's autumn!
At Profitplant you will find lots of inspiration to bring the autumn feeling into your home and garden. We offer a lovely range of high-quality products.
Please enter the webshop to discover our complete assortment. If you have any questions do not hesitate to contact us via: sales@profitplant.co.uk.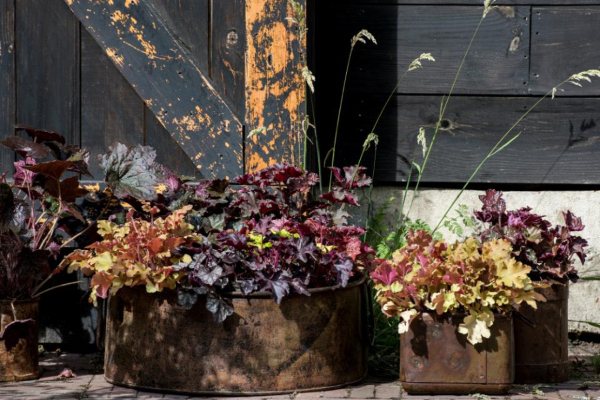 Added value

A couple years ago Profitplant has started with our own development and production of Arrangements. These exclusive arrangements are produced as a part of our weekly offer as well as with special events.

Profitplant has the team and the know how to develop tailor made product ranges based on the specification and requirements of our customer. This service provides our customers with a range of products which are unique and not to be found elsewhere.

For examples of our current exclusive ranges, please visit our web shop and browse through the category 'arrangements exclusive Profitplant'.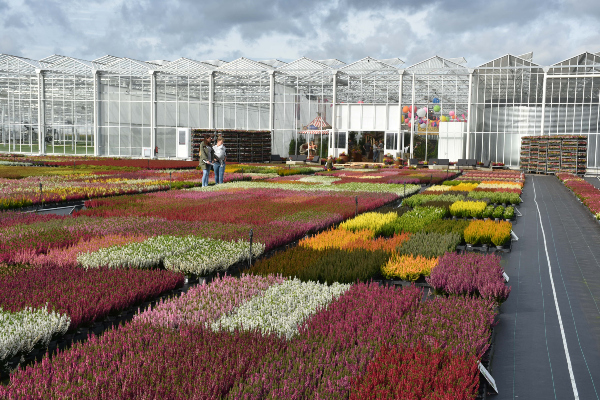 Straight from the source

Profitplant aims for first quality only.

By working in partnership with selected growers we do ensure we only supply you with an up to date assortment of first quality plants.

Profitplant does not follow a cash and carry principle and does not hold any stock. Your order will be processed to the grower as soon as it is confirmed. The plants are then ordered direct with the grower. The grower then ensures your order will be delivered to Profitplant the following morning. At the day of arrival in our warehouse our logistics team will prepare your order for departure. The plants will depart on the same day as they have been delivered by the grower. Total freshness guaranteed!